welcome to st. michael & all angels, eaton bishop
CURRY & QUIZ SATURDAY 30TH SEPT 2023 6.30 PM EATON BISHOP VILLAGE HALL Tickets £10 from - mary 07899 808161 val 01981 250111
CHRISTMAS LUNCH Sunday 3rd December 2023 12.30 for 1.00 pm eaton bishop village hall tickets £17.50 from - mary 07899 808161 val 01981 250111
harvest festival with tea and cake sunday 8th october 2023 3.00 pm eaton bishop church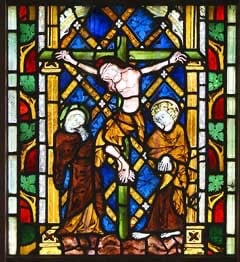 Dating back to before the Norman Conquest, our Church has one of the oldest examples of a medieval stained glass window in the country dating back to the year circa 1320. The Church may be found at the highest point of the village which is located to the south west of the City of Hereford.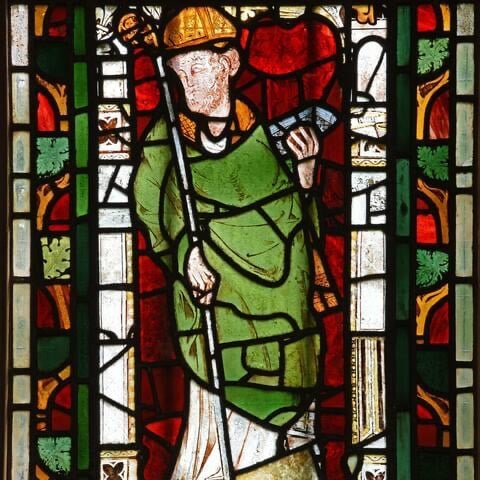 Church of St. Michael and All Angels, Eaton Bishop, Herefordshire, HR2 9QD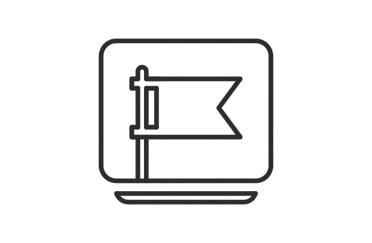 Marking special life events. Chistenings, Weddings & Funerals at St.Michael & All Angels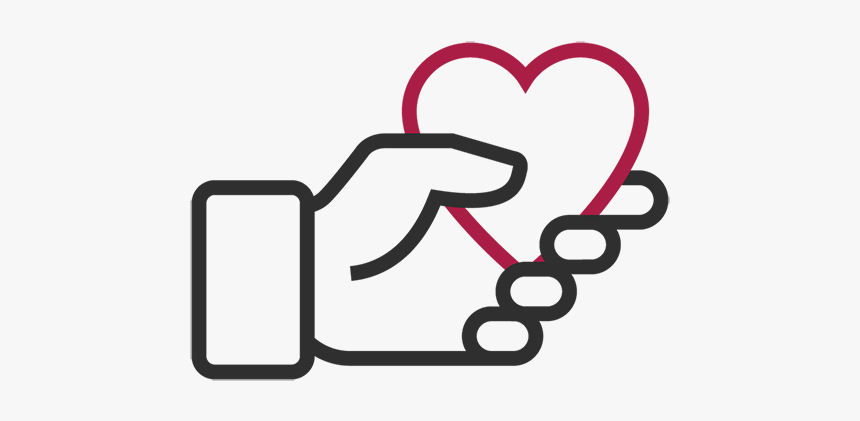 Like so many historic buildings, our church is suffering from old age, so we're working hard to raise funds for urgent repairs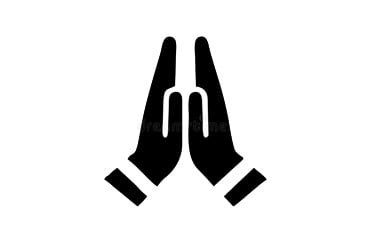 We run regular services throughout the year, including a number of one-off special events.
Growing Christianity, connecting people to faith
Abbeydore Deanery looks after the spiritual needs of people and churches throughout south-west Herefordshire – from Cusop to Clehonger, Craswall to Kilpeck, Walterstone to Wormbridge, Michaelchurch to Eaton Bishop.
Our team of five priests assisted by lay and ordained volunteers, administer to a community of around 12,000 souls and forms part of the Hereford Diocese and the Church of England.