ten centuries in the making
St. Michael and All Angels church boasts some of the finest medieval stained glass in England and although the exact date when it was founded is unknown, it seems likely that a stone Church with a nave and chancel existed on the site prior to the Norman invasion in 1066.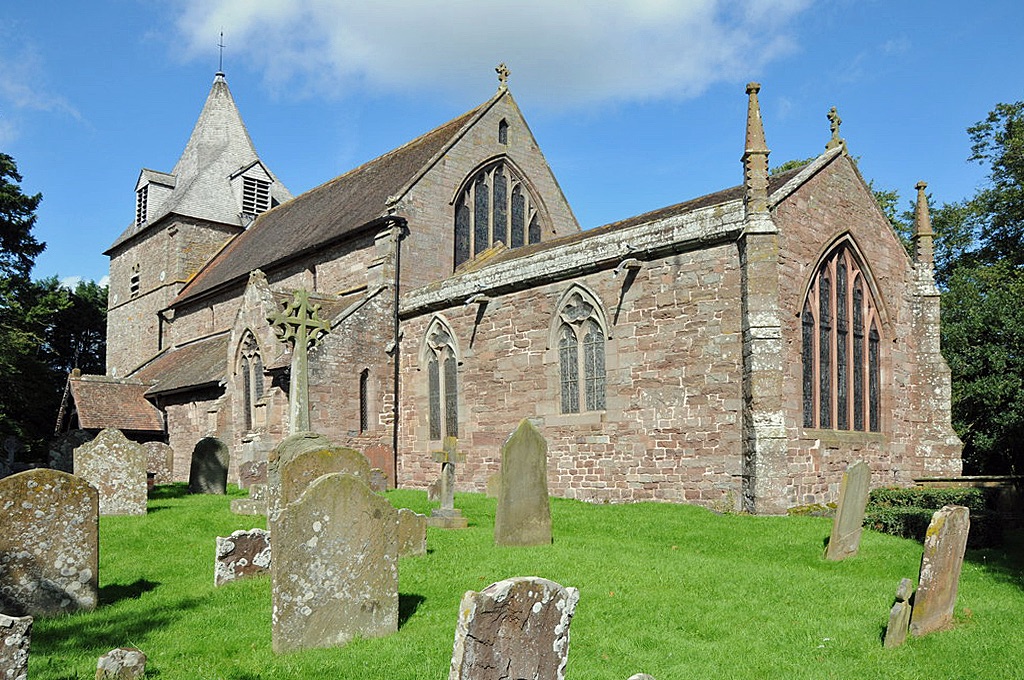 spectacular stained glass wonder
A highlight of St. Michael & All Angels Church is without doubt the wonderful medieval stained glass of the chancel. The east window is composed of five vertical lights and diminishes in height from the centre panel. The glass adorning the windows was created between the years 1320-1340, and was probably made in France, but designed and assembled locally.
During the second world war, the remarkable examples of medieval glass windows that are found in the church were removed for safekeeping and stored in the nearby vicarage.