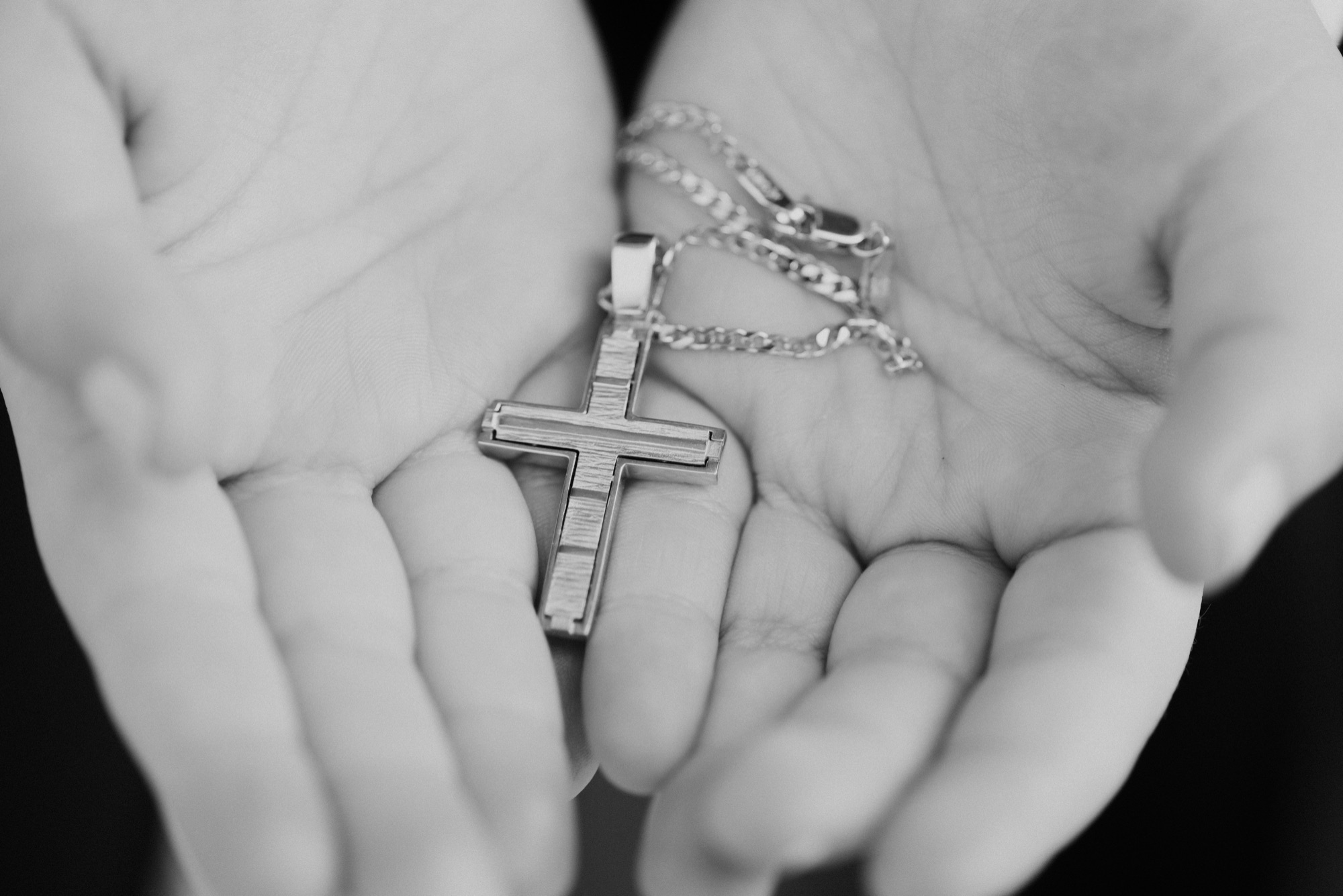 A christening for a baby or child is a lovely family occasion where people close to them pledge to look after them, guide them in life and encourage them in the Christian faith.
And if you were not christened when you were younger, we would be delighted to baptise you as an adult.
You might also choose this service where ...
You have adopted a child into your family.
You would like your child to make their personal commitment to God when they are older.
You simply want to celebrate the arrival of your child with special words said by a Vicar in Church
To find out more about arranging a Christening, please contact Anne Lloyd on 01981 620145 or [email protected]
Marrying in Church is as personal, meaningful and spiritual as you want it to be. Churches are special and unique places to get married in. The prayers, promises and the whole service of celebration become part of your marriage, on the day itself and beyond.
You can get married in a Church even if you've never been to it before and a Church wedding will add a spiritual dimension to your marriage. The ceremony includes God and looks to him for help and guidance. God's blessing is the main attraction for many couples, whatever their beliefs.
The Vicar has a very particular role to play in your wedding. They can blend ancient tradition and modern experience to reflect your story. Because of the relationship with the Vicar, your wedding can be made personal, memorable, meaningful and beautiful.
And don't forget, your wedding day is the beginning not the end and we offer renewal of vows or a blessing if you have been married elsewhere.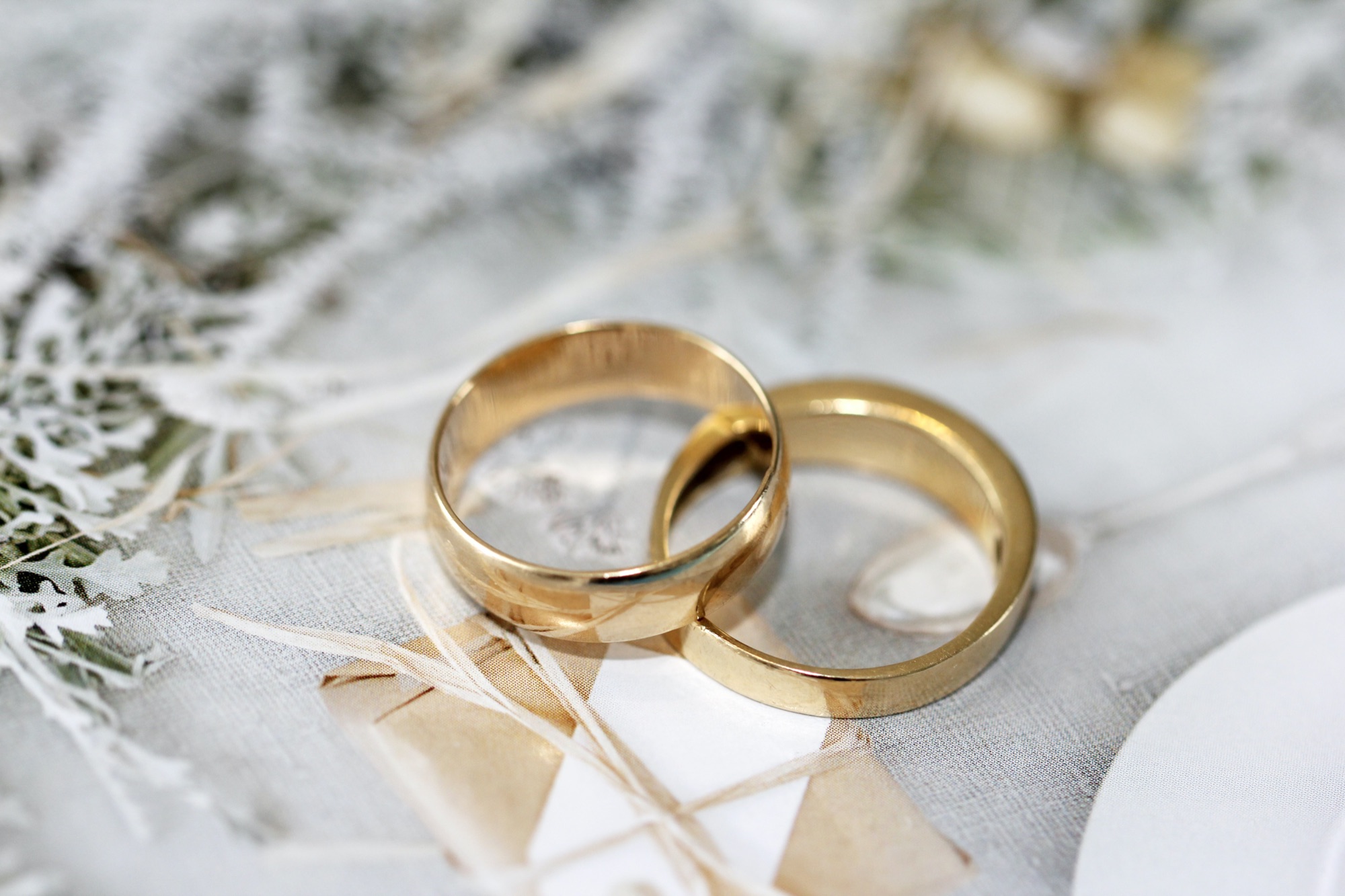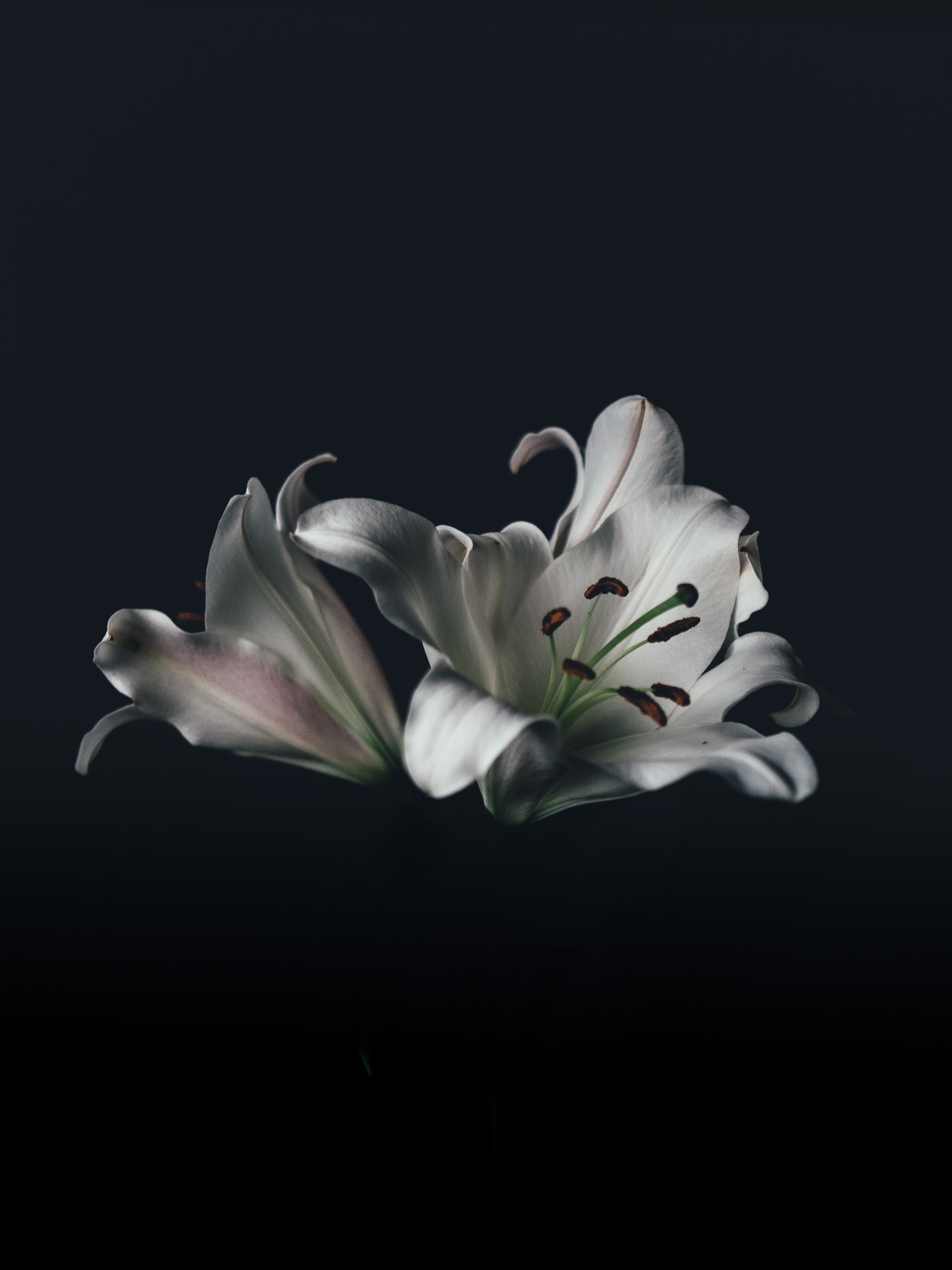 A Church of England funeral is available to everyone, giving support before, during and after the service, for as long as it's needed.
Your loved one does not need to be baptised, a Church community member or a Christian. We can offer a funeral to anyone.
The service may include celebration of your loved one's life. But it is more than that. The heart of the service recognises that everyone was made by God, that he loves them. In the service we entrust that special person into God's safekeeping.
The traditional words of the Church of England funeral service have been used for generations, and because they are so well recognised can bring comfort to family members.
We're here to help you and offer our support. Please speak with Anne Lloyd on 01981 620145 or [email protected]